WITH TIME AT A PREMIUM AND DISTRACTIONS EVER-GROWING, OFFICER ATTENTION NEEDS TO BE PRIORITIZED.
Effective license plate recognition is dependent on deploying a system designed for your desired outcomes. The L5M license plate reader can be configured with different lenses for scan distances of 4 to 85 feet and mounted in a variety of different positions on your vehicle.
The accompanying VLP processor provides a powerful hub for up to four cameras, and supports continuous license plate scanning at up to 60 frames per second (FPS). Systems can be activated in a matter of minutes from CarDetector Mobile, with GPS and LTE connectivity.
The L5M mobile license plate recognition (LPR) camera system is a high-performance solution meant for those who want to maximize detections and data collection to ensure their officers are their safest and most productive while on the road.
With a new, industry-leading image sensor, the L5M provides unprecedented low light performance for accurate license plate and vehicle make and model recognition.
A global shutter ensures clear image capture of license plates moving at higher speeds than ever. And our modernized in-car user experience makes all the tools officers need to stay alert and conduct investigations easily accessible – enabling you to focus your enforcement.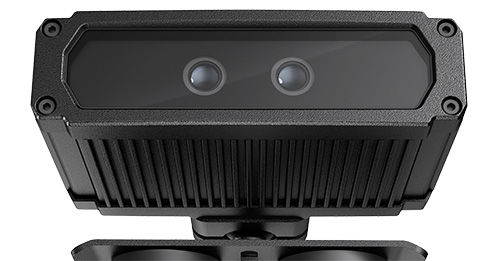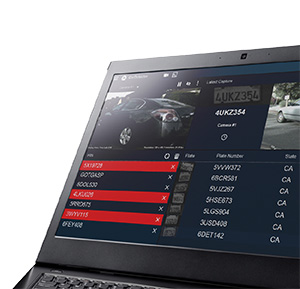 Contact Info-Cop Today
Your message was sent successfully.
Your request failed. Please review your responses and try again.