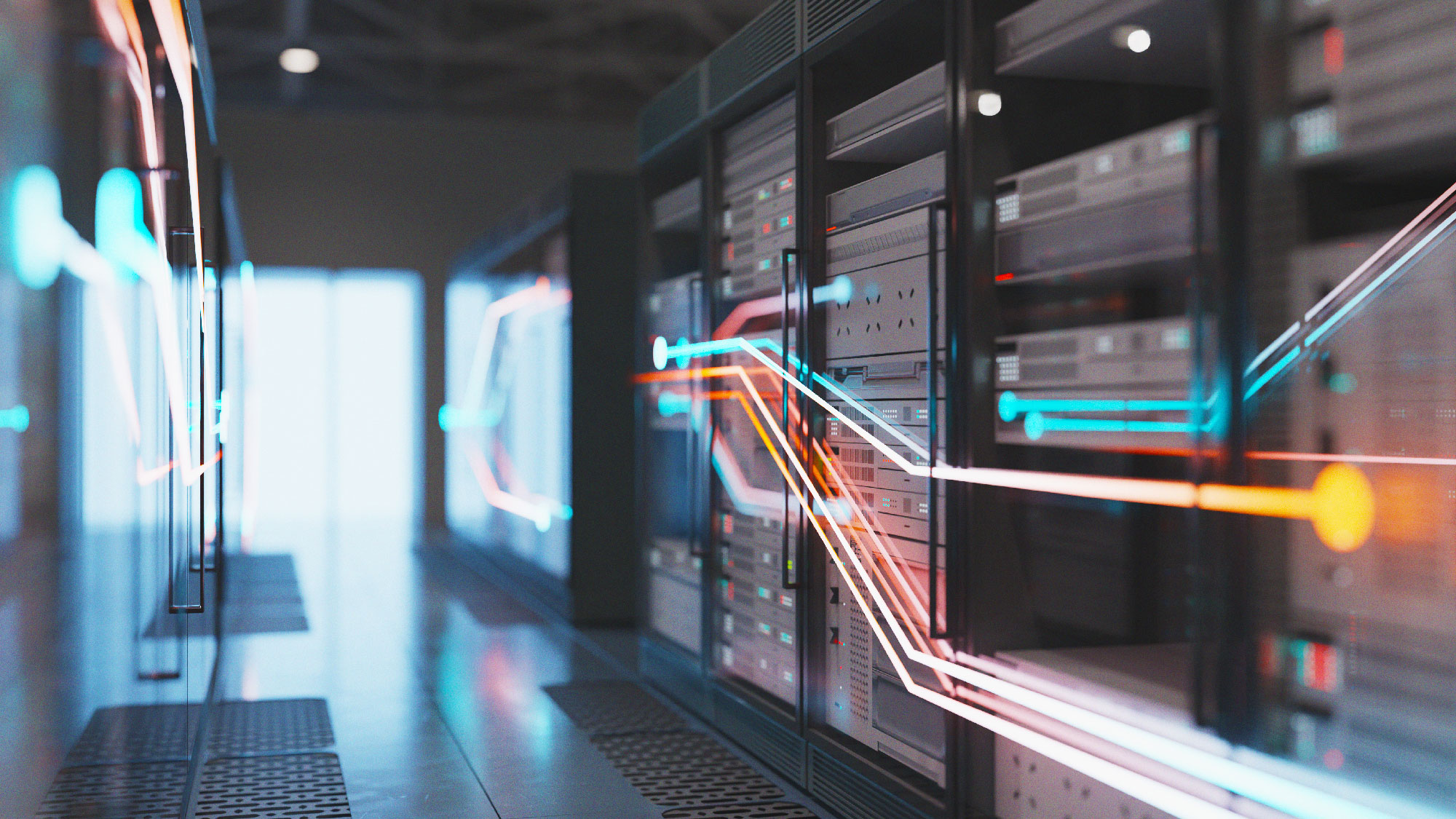 As the Cyberthreat Environment is Constantly Changing, So is GTBM's Approach.
GTBM's network engineers have extensive experience in designing and maintaining secure networks for police departments, municipalities and corporations.  All GTBM's technicians receive CJIS training and background checks.  As the cyberthreat environment is constantly changing, technicians monitor the latest threats and take proactive steps to mitigate the potential impact.  

Schedule A Consultation NOW
Network Solutions
At GTBM, we understand that investment in IT technology can be a big step, and much of the choice is about the trust, integrity, and experience of who you've chosen to help you. We also understand that technology is only useful if it enables you to achieve your law enforcement or business objectives. Building and proactively maintaining a computer network is a challenge – even if you have a full-time IT staff. You've got to consider where to go for hardware and software, what you need to make it work, and finding someone truly competent that you can trust who will be around to support this network.
GTBM provides managed IT services, computer network consulting services, support and technology solutions, and structured cabling solutions locally from East Rutherford, NJ. This includes sales, service, design, support, and integration services. We're also very focused on what we do – we design, implement, sell, and proactively support secure, reliable, and efficient computer networks. Our professional system engineers have experience with many different computer network technologies that allow GTBM to build anything from a single-server small business LAN to high-availability networks and infrastructure capable of supporting the most demanding needs of law enforcement and the private sector.
GTBM Network Solutions; is a simple and cost-effective way to:
Have a worry-free fast, secure, and reliable network
Get support for your network when you need it
Get assistance with a wide array of software applications
Always have an up-to-date network
Improve productivity where it counts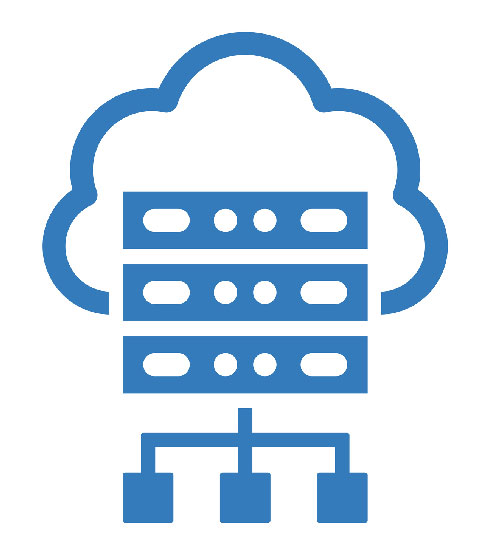 EXCEPTIONAL TECHNICAL SUPPORT & SERVICE
We offer extensive customer service and 24/7 (mission-critical) technical support for installed hardware and software. Our goal is to deliver fast, efficient and effective customer service through our well-trained and passionate representatives — our team is engaged, informed and ready to help. To better meet your needs and preferences, support is offered in multiple languages by phone, email and online chat.