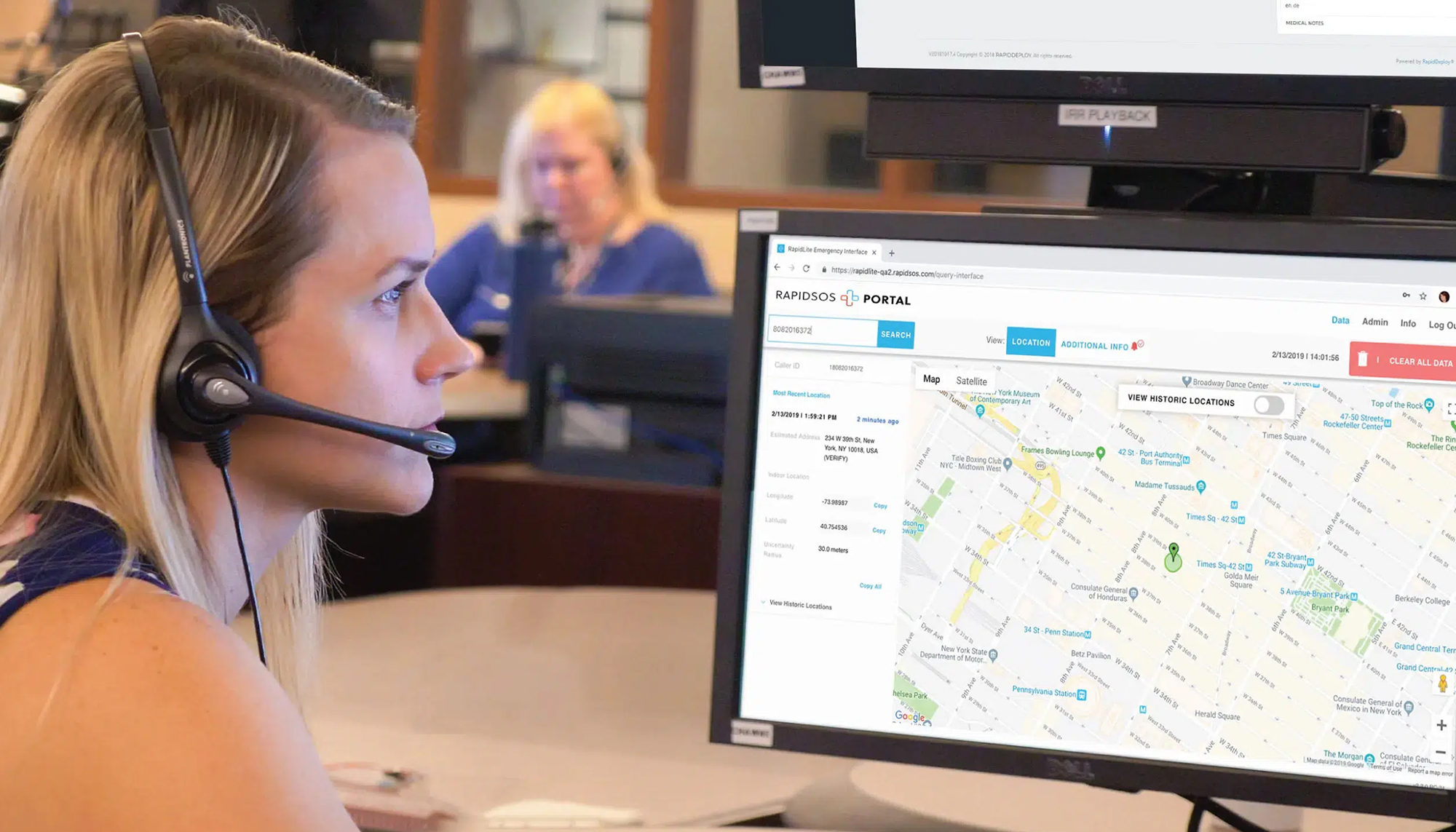 Zetron is a Worldwide Leader in Mission Critical Communications.
As a Zetron Premier Channel Partner, GTBM personnel have designed, deployed and supported dozens of 911 systems conforming to the advanced NG911 standards.  From the very design of the dispatch center to its successful implementation,
Schedule A Consultation NOW
Optimizing communications where and when they're critical
With decades of proven experience, Zetron is a worldwide leader in mission critical communications. From centralized command center solutions, to fixed and transportable systems that keep field teams connected, Zetron has an exceptional reputation for powering high quality products that work seamlessly and reliably in both public and private sectors—anywhere that uninterrupted communications are non-negotiable. Zetron helps critical operations and services be always on, always ready.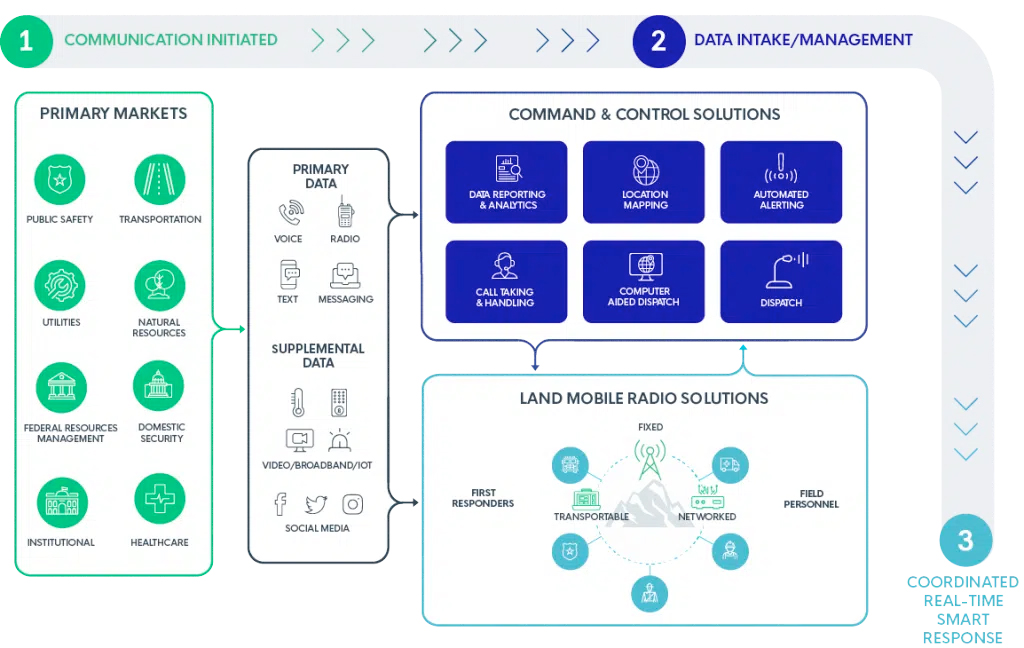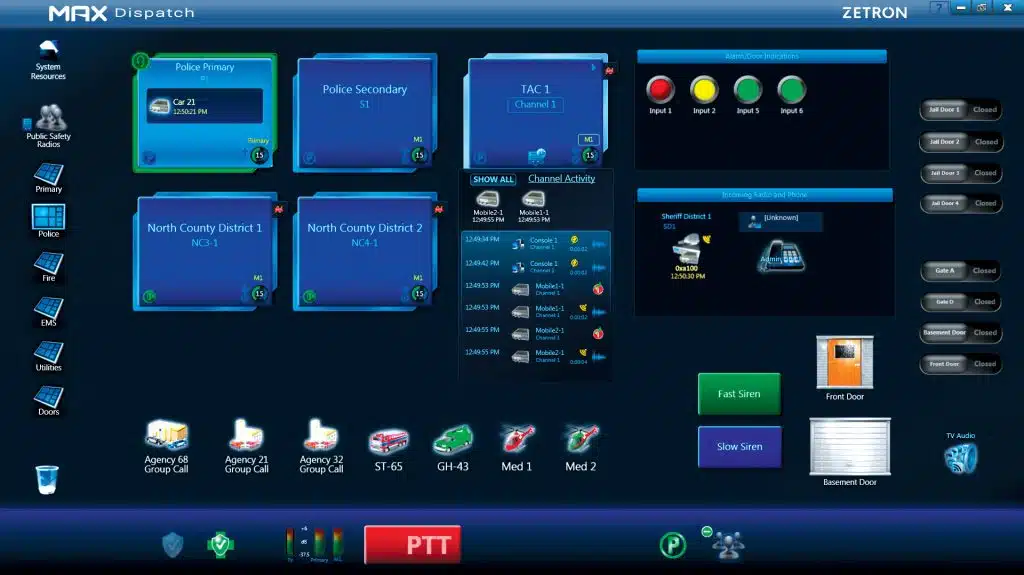 EXCEPTIONAL TECHNICAL SUPPORT & SERVICE
We offer extensive customer service and 24/7 (mission-critical) technical support for installed hardware and software. Our goal is to deliver fast, efficient and effective customer service through our well-trained and passionate representatives — our team is engaged, informed and ready to help. To better meet your needs and preferences, support is offered in multiple languages by phone, email and online chat.