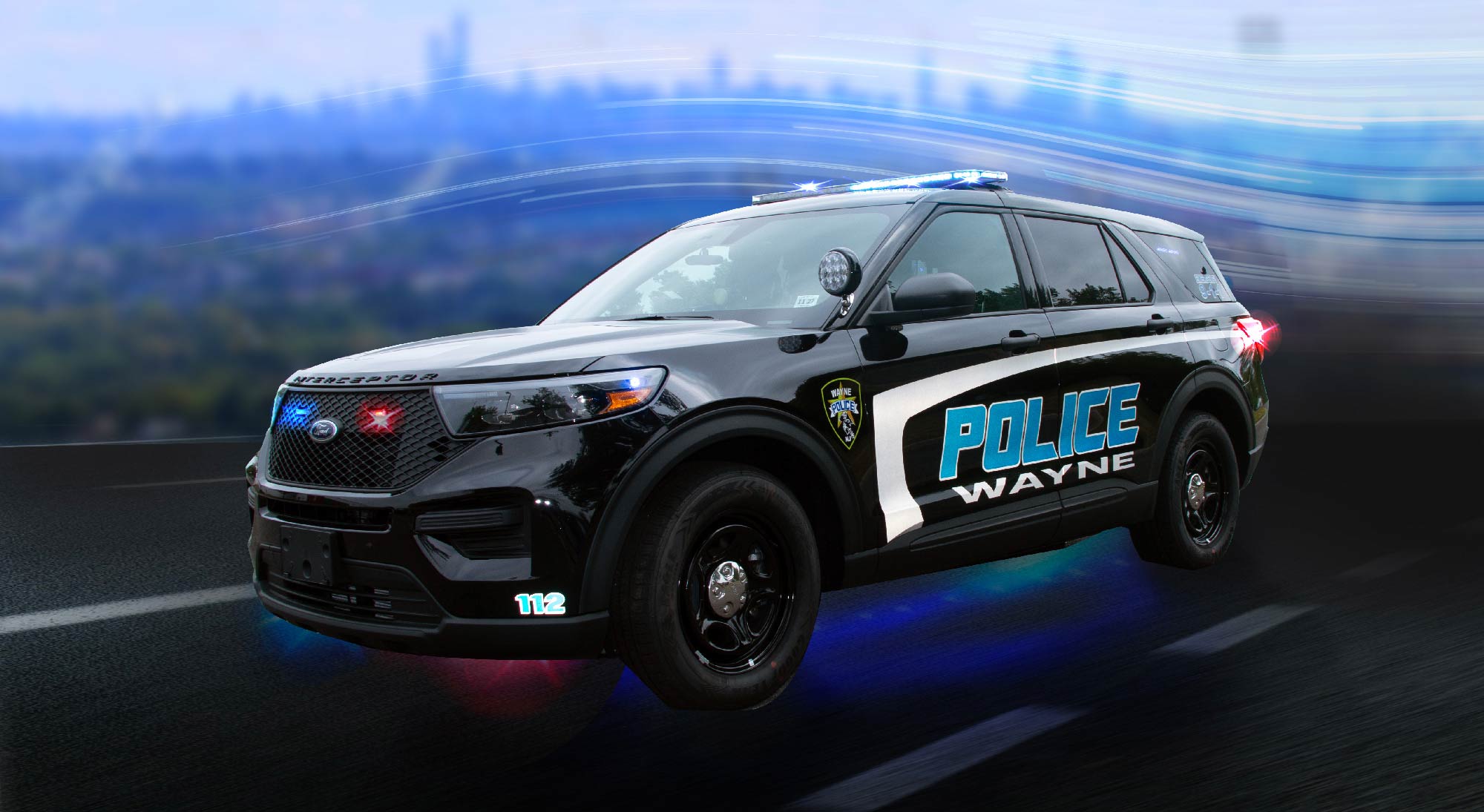 GTBM Sets The
Bar with In-Car Electronics and Exterior Customazation.
GTBM's experience with in-car computers, cameras, ALPRs, lights, sirens and printers makes its facility at 450 Murray Hill Parkway in East Rutherford, New Jersey, a one-stop shop for quality installations and repairs.
Schedule A Consultation NOW
Vehicle Upfits
Complete One-stop shop. Offering lifetime warranty on labor, all with one of the quickest turnaround times in the industry. Our dedicated team will walk you through the whole process, offering various options to fit all budgets and project scopes.
Services We Offer:
Graphic and Lettering Design
Window Tinting
Custom Wood Fabrication
Custom Metal Work
Engineering
Popular Brands We Offer:
Whelen
Feniex
Pro-gard
Setina
Westin
Havis
Gamber Johnson
Stalker Radar
MPH Radar
i-Pro Arbitrator
WatchGuard
Vigilant
Avigilon
Some Of The Industries We Serve:
Law Enforcement
Fire Department
Parking Enforcemen
Trailers
Buses
Covert Vehicles & More
EXCEPTIONAL TECHNICAL SUPPORT & SERVICE
We offer extensive customer service and 24/7 (mission-critical) technical support for installed hardware and software. Our goal is to deliver fast, efficient and effective customer service through our well-trained and passionate representatives — our team is engaged, informed and ready to help. To better meet your needs and preferences, support is offered in multiple languages by phone, email and online chat.