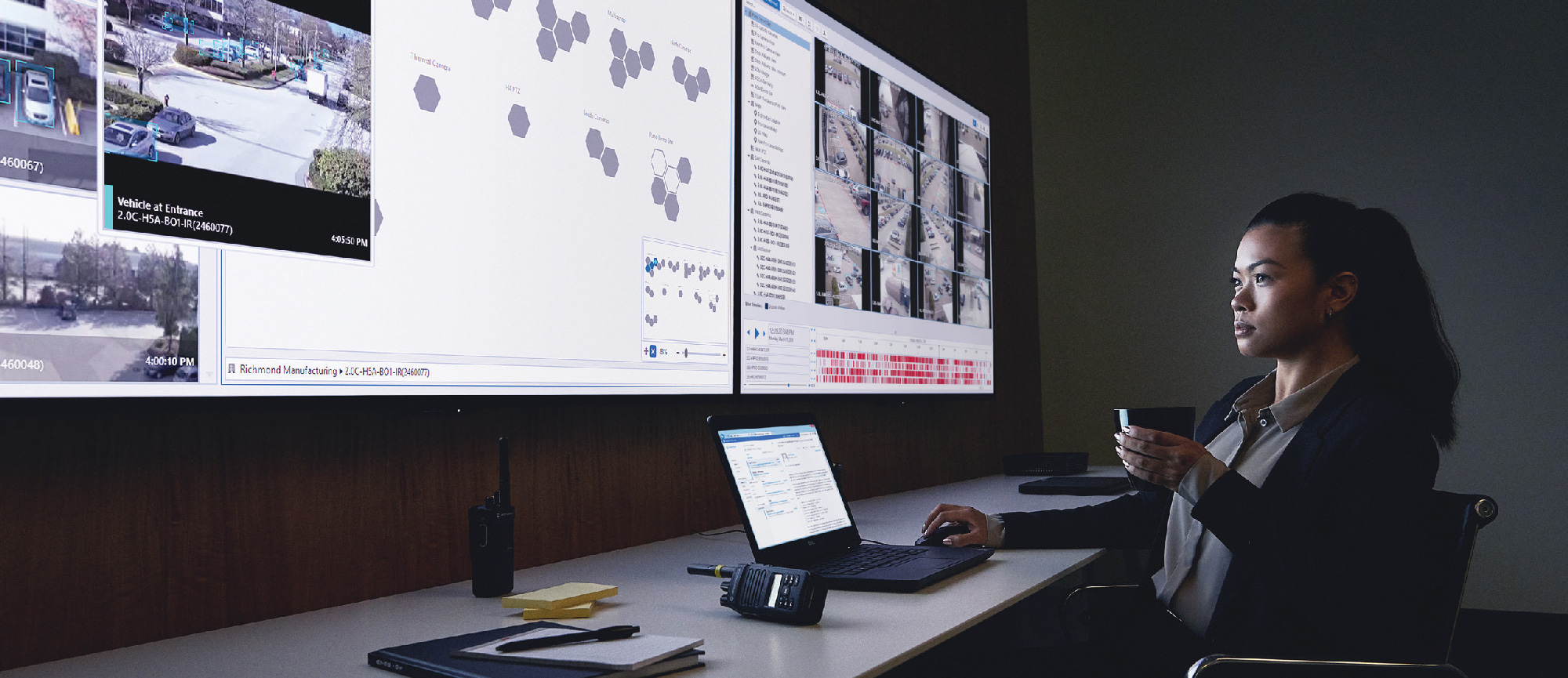 As the Need To Monitor Public Safety In Buildings and On Streets Continues To Grow
GTBM has expanded its capabilities to rapidly deploy security systems to meet these demands.
Schedule A Consultation NOW
INFO-CORP AND AVIGILON ADVANTAGE HELPING YOU FOCUS ON WHAT MATTERS MOST
As part of the Motorola Solutions Video Security & Analytics portfolio, Avigilon is committed to designing the technology of today with an eye towards shaping the future. Motorola Solutions offers the first and only mission-critical ecosystem of voice, video, software and services, providing Avigilon users with a wide range of technologies that work together to improve and streamline their security initiatives.
End-to-End Security Solutions | Avigilon (Openpath & Ava)
SMART SECURITY SOLUTIONS

AI-POWERED VIDEO ANALYTICS

We Offer The Full Line Of Law Enforcement and Security Solutions From AXIS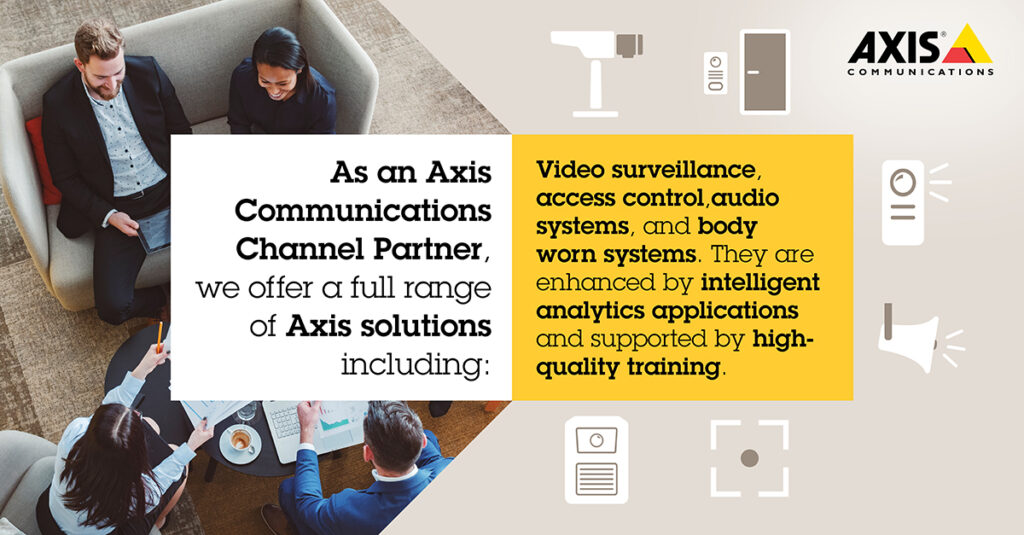 EXCEPTIONAL TECHNICAL SUPPORT & SERVICE
We offer extensive customer service and 24/7 (mission-critical) technical support for installed hardware and software. Our goal is to deliver fast, efficient and effective customer service through our well-trained and passionate representatives — our team is engaged, informed and ready to help. To better meet your needs and preferences, support is offered in multiple languages by phone, email and online chat.