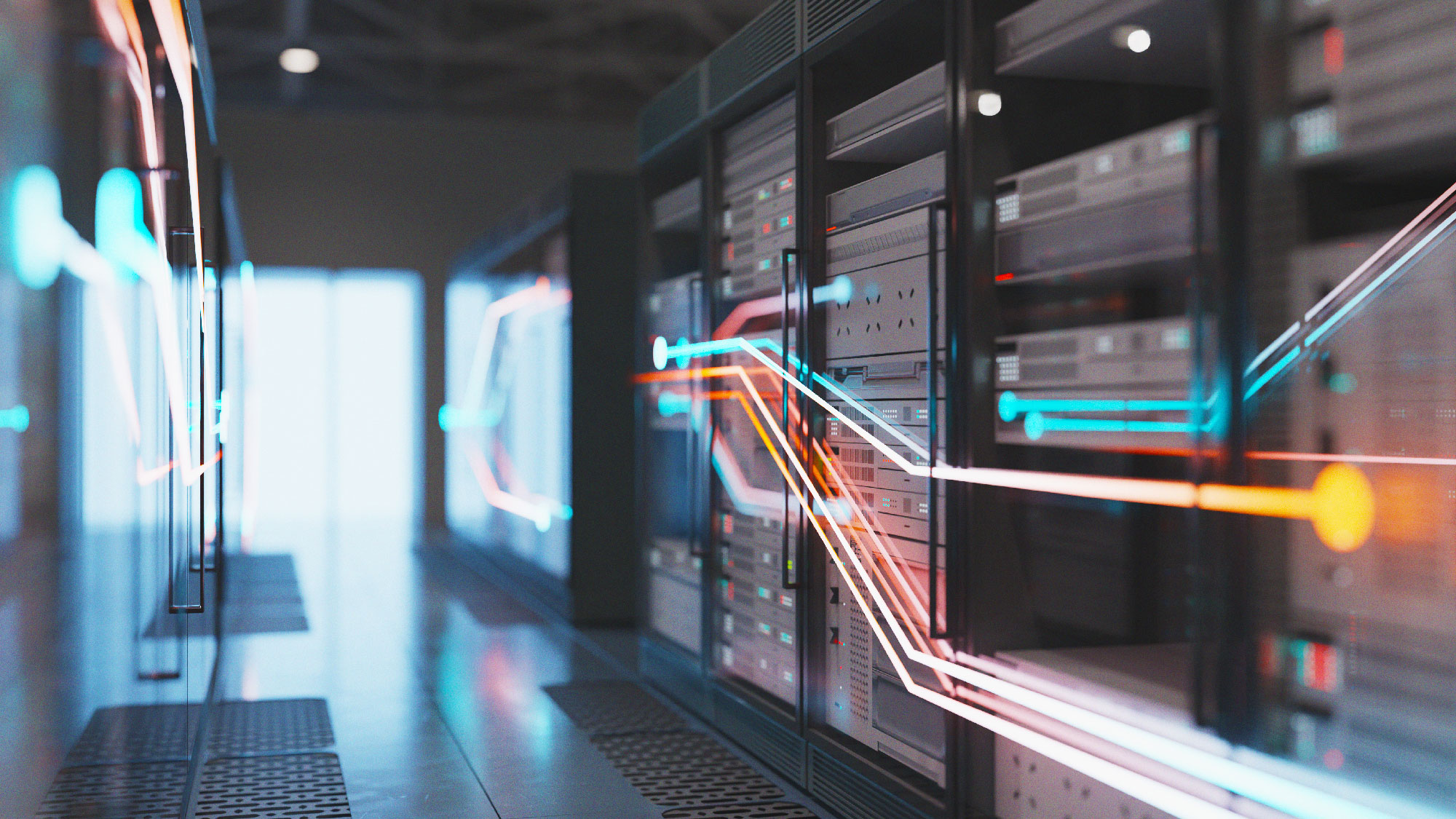 As the Cyberthreat Environment is Constantly Changing, So is GTBM's Approach.
GTBM's network engineers have extensive experience in designing and maintaining secure networks for police departments, municipalities and corporations.  All GTBM's technicians receive CJIS training and background checks.  As the cyberthreat environment is constantly changing, technicians monitor the latest threats and take proactive steps to mitigate the potential impact.  

Schedule A Consultation NOW
Communication
The Communication System Solutions division of GTBM provides public safety, corporate campuses, education, and commercial users with a complete solution to all of their communication design, sales, and service needs. We can meet all your communication requirements as an authorized provider of Zetron, Kenwood, Wrightline, Eventide, Otto, EF Johnson, and several other major manufacturers. Experienced RF personnel will examine all the details of your unique needs and custom design a cost-effective solution for them. The GTBM team brings years of experience in system design, build, and maintenance. We have deployed some of the largest communication systems in the northeast, including public safety dispatch centers, multi-site trunked analog and P25 systems, and multi-channel trunk systems in major gaming establishments.
Working with our partners, such as Wrightline/Eaton, we can provide unique CAD design drawings for your dispatch center. Working with our partners Zetron and Eventide, we can custom design a 911 solution that will carry you into Next Gen requirements.
Feel free to call today for a no-cost, no-obligation communication consultation.
GTBM™ Communication Solutions; is a simple and cost effective way to:
Access to major equipment manufacturers
In-house design capabilities
FCC certified technicians
All installation services
24/7 maintenance agreements
NJ State contract for many items and services
Multiple successful installations throughout the northeast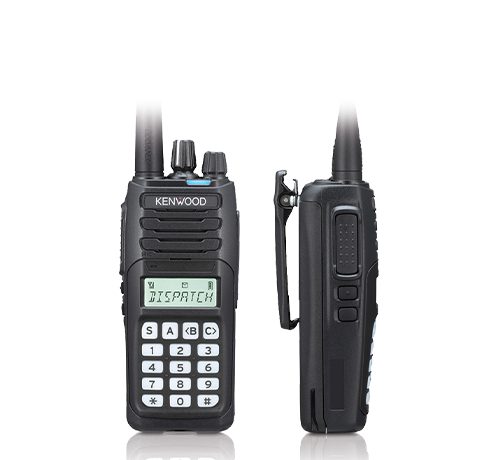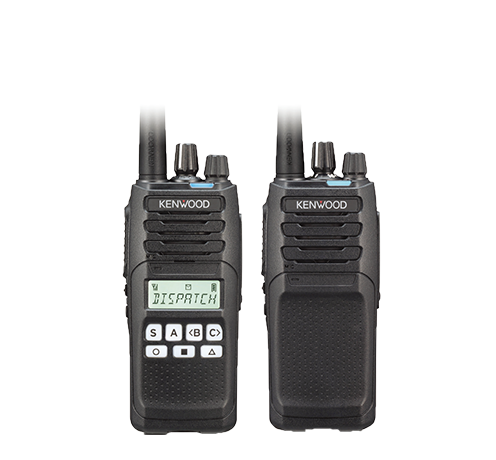 Contact Info-Cop Today
Your message was sent successfully.
Your request failed. Please review your responses and try again.